In the Track2Ticket application, you can assign ticket to your User. Actually how to create a ticket to your Users is similar as creating a ticket to yourself. The difference is only in layout position, that is in the Users menu. How to create a ticket to your User such as :
Open Track2Ticket application and sign in with your Google account.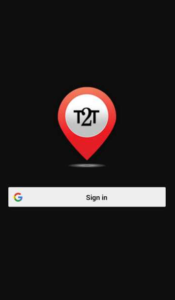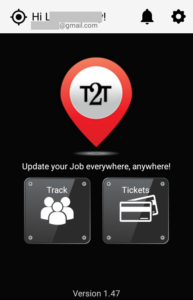 Choose one of Users that you want to assign ticket and then select Create Ticket.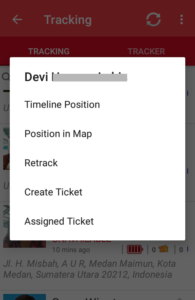 Please fill out the ticket information that you need and then click on the Create Ticket button.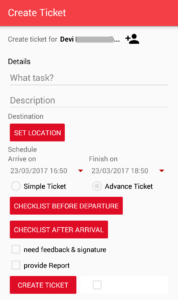 You can see the ticket you have created in the Assigned Ticket from Track menu.