Every ticket has been created, either created for yourself or for your Users; must be resolved. Here is a tutorial how to resolved the ticket (simple ticket) :
Open Track2Ticket application and sign in with your Google account.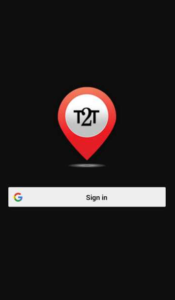 Click on the Tickets menu.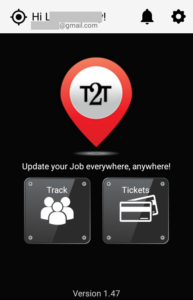 Select one ticket to be working.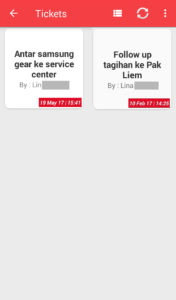 Click on the button "Depart" before you go to the destination.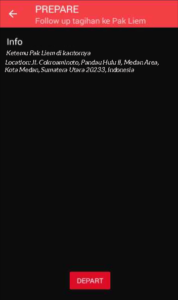 Once you arrive at the destination, click on the button "Arrive".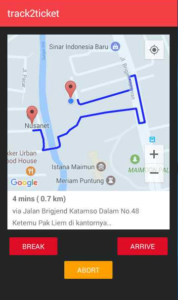 Take a picture to signify you that you've been on location.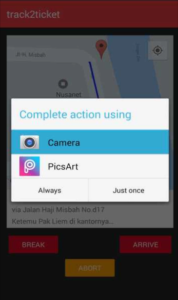 Then click on the checklist button to save your picture.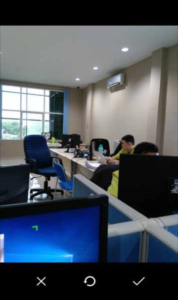 Click the OK button to end the process of settlement of ticket.